Abandoned Rabbit Found In A Box While Clinging To His Favorite Teddy Bear
A little bunny named Nigel is seeking comfort from his very own teddy bear.The poor creature was abandoned by his family and left alone in a carboard box out in the cold. Alone, that is, except for the tattered teddy bear that is his best friend.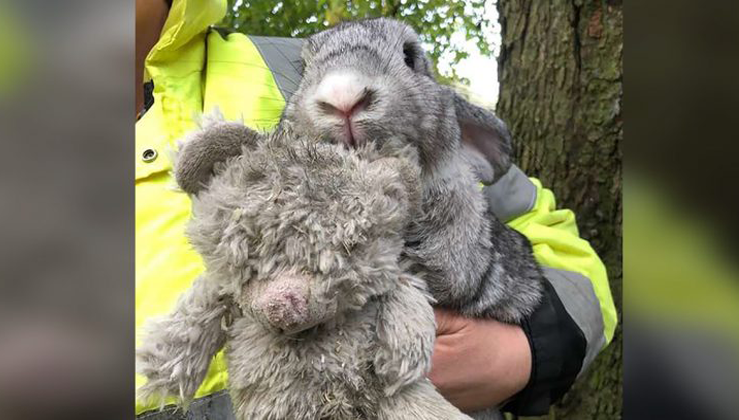 Nigel was found by the side of the road after someone noticed a box that seemed to move. Inside the box, a kind rescuer found him holding onto his teddy and quickly alerted the RSPCA.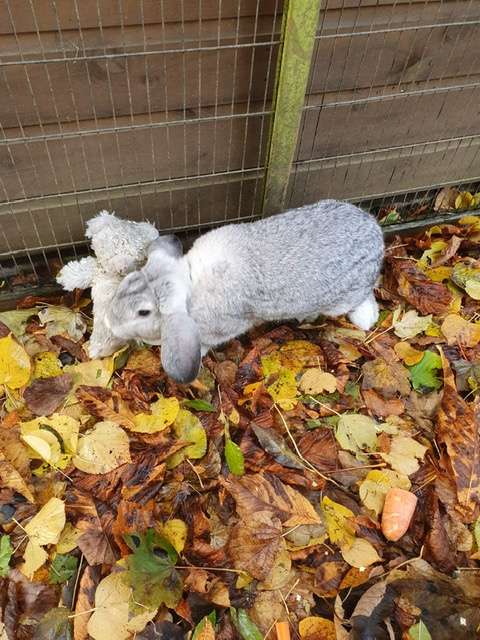 Now, he is staying in a boarding facility while he waits to find a forever home.As soon as he arrived at the facility he's been visited by a vet, who luckily assured everyone that Nigel is healthy despite it all.Image credit:RSPCA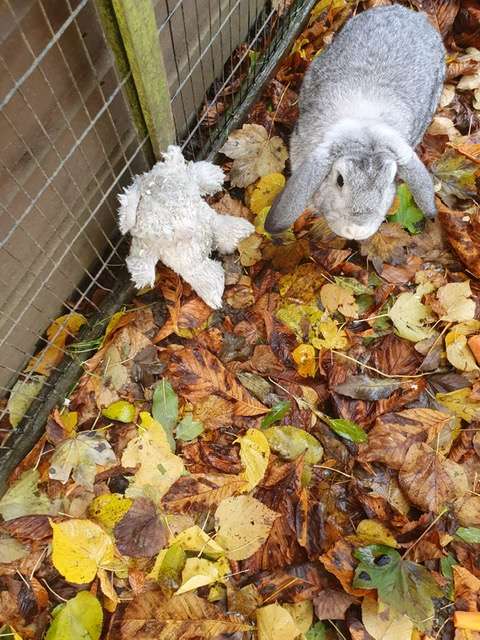 However, he's still reeling from his ordeal, and is seeking comfort from his teddy as he adjusts to his new temporary home.After everything he's been through, it's good that he has something that he can cling to and make him feel safe.Nigel is highly attached to his teddy and carries it around with him.Image credit:RSPCA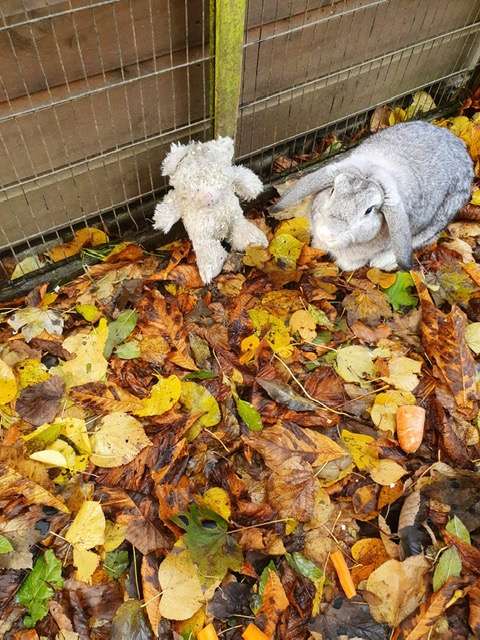 The teddy probably reminds him of his old home, before he got abandoned.This teddy bear is his best friend and helps him feel safe and secure.Image credit:RSPCASoon, Nigel will find a loving home for both him and his furry friend.Image credit:RSPCA