Man Who Buried Senior Dog Alive Walks Free On Bail, Dog Had To Be Euthanized
A 24-year-old Massachusetts man named Richard Piquard was arrested for burying his 18-year-old Shih Tzu alive after the dog failed to get along with his new kitten. Richard claimed that the dog, Chico, was already dead when he buried him. Chico was later rescued by Richard's friend, Kaylee Belanger.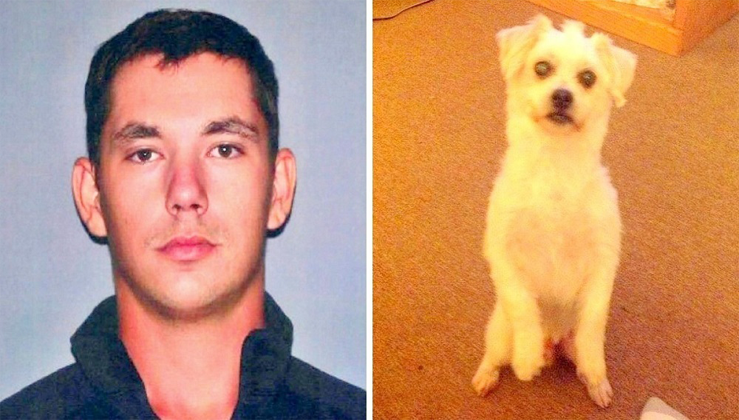 Kaylee recalls that Richard was showing off his new kitten to her earlier, and asking her to help him rehome Chico.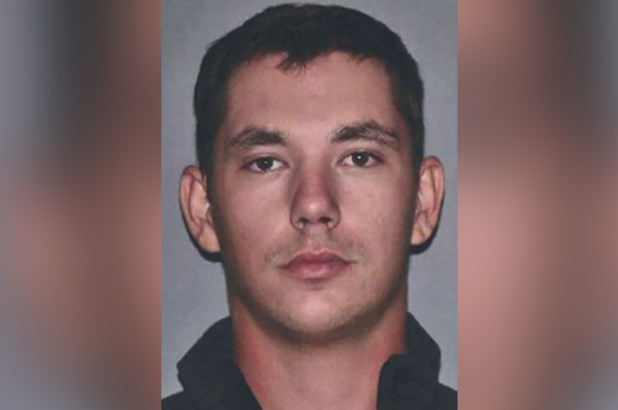 He later informed her that Chico had passed away. Kaylee grew suspicious and decided to investigate further. She was horrified to discover the tiny Chico buried alive in the ground near Richard's home, letting out the most horrifying yelps.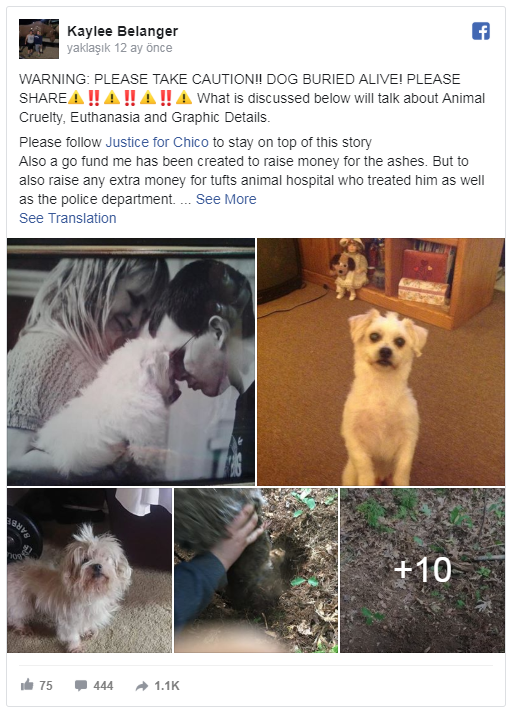 Chico was tied to a weight and he was barely breathing. He was rushed to the vet, but had to be euthanized later because of his irrecoverable health. Chico was Richard's ex-girlfriend's dog. He started living with Richard after the ex-girlfriend wasn't able to keep the dog in her new apartment.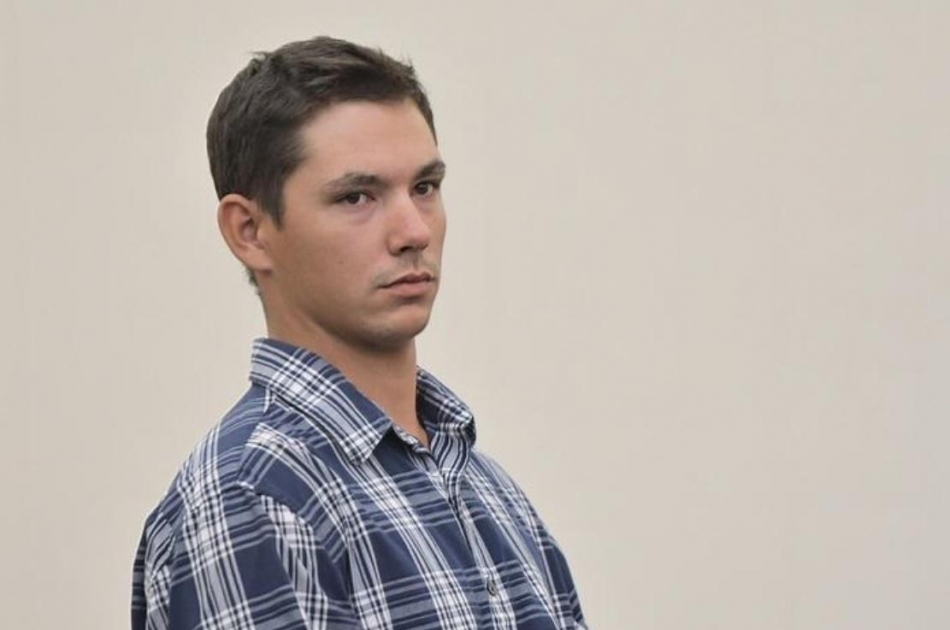 Richard was charged with one count of animal cruelty, but later walked free on a bail of $1000. He has been forbidden from keeping any pet. His kitten was removed from his home by animal control. We are deeply disturbed at this unfathomable case of animal cruelty. Do you think his punishment comes even close to bringing justice for Chico? Let's raise our voices.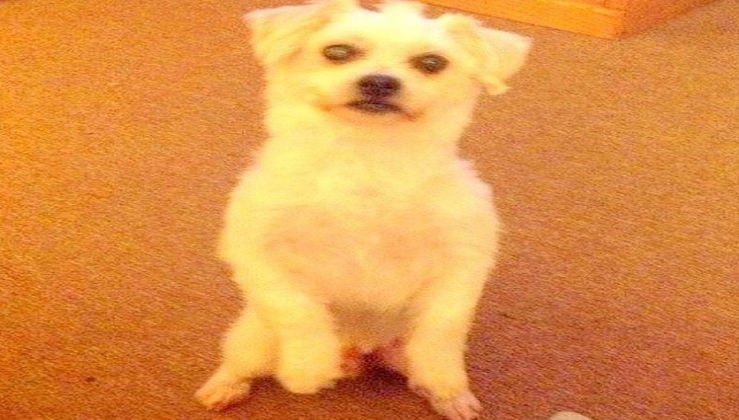 Click the video below to watch Kaylee recount her bone-chilling experience of finding Chico buried like a pancake under a rock.
video >>>>>>>Northbridge man charged with burying dog alive